Join our Advisory Program as a Brand Ambassador and elevate the sport or fitness category you love!
Become a Sports & Fitness Ambassador
Sports & Fitness Ambassadors are spokespersons for their sport or fitness category. They exemplify everything about the game, sportsmanship, rallying for the cause, and showing a dedication and love for their exercise of choice in everything they do. Are you beyond passionate about your favorite athletic endeavor? Do you want to see it come to life in ways that only outreach as a Brand Ambassador can accomplish? If so, get in touch with CoachList!
Many sports & fitness categories have open opportunities for CoachList Brand Ambassadors
Athlete Advisory Program participation will generate brand awareness. This can include the following: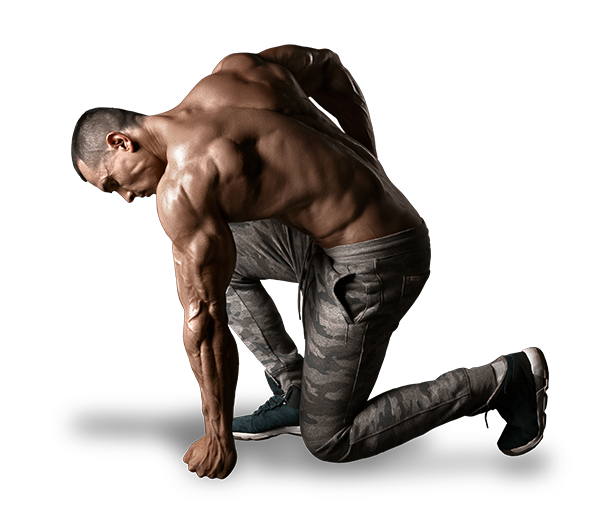 Benefits of Becoming a Brand Ambassador
As a Brand Ambassador for your favorite sport or fitness category in our Athletes Advisory Program, you will be one of only two Ambassadors in your field. Brand Ambassadors get special privileges and recognition for your participation in bringing a fresh level of excitement and commitment to your sport. Earned benefits, compensation, special privileges and honoring are part of this prestigious program. Apply to find out more!
If you'd like to be part of our Athlete Advisory program as a Brand Ambassador, we are looking for enthusiastic and passionate people who have an in-depth knowledge of their sport category and a willingness to advise. Please contact us by filling in the form below.