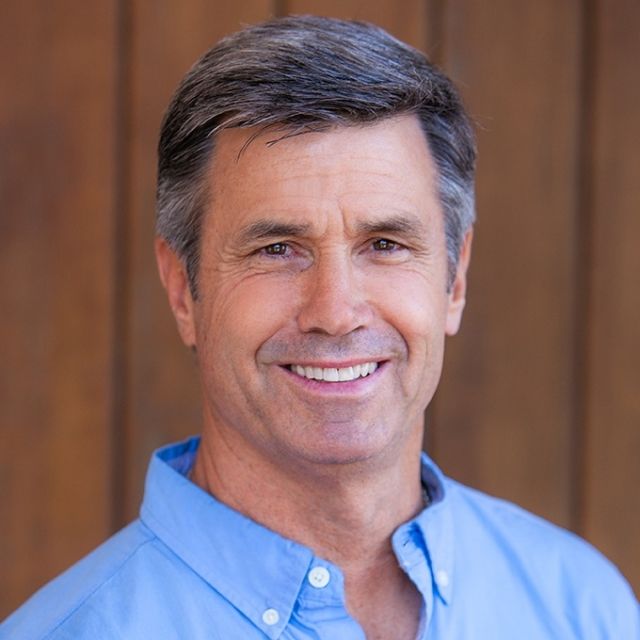 Zone Motion
Baseball, Mental Preparation

San Anselmo, California
Independent Service Provider
Zone Motion Founder & Instructor
years of experience
19

yrs

Instructing

Have trained athletes in 10 professional and 25 amateur sports.

Clients include, Jeremy Affeldt, Matt Cain, Scott McCarron, Atlanta Braves, St. Louis Cardinals, U, of Michigan, Princeton University
20

yrs

Playing

11 year professional carrer including five years in the Major Leagues.

Starting shortstop for the Kansas City Royals in the World Series.
Training style & curriculum
Experiencing the Zone
In the 1985 World Series, Buddy Biancalana played better than he ever had. He wasn't thinking. He just played and had a Zone experience. After retiring, he was inspired to become baseball coach to pursue an understanding of what being "in the Zone" was and how to get in the Zone with intent rather than by chance. Zone Motion builds on remarkable advances in brain and sports research to deliver the world's first athlete-in-the-loop, on-field, Zone Training. Buddy has conducted four Independent studies and research projects that have proven Zone Motion to greatly increase performance, expedite the development and minimize soft tissue injuries.
about me
Zone Motion methodology is taught to athletes in either a one on one or group setting while the athlete is practicing their sport.
The coming Zone Motion Product:
The Zone Motion product will consist of Wearable Sensors and Downloadable Software that will provide the athlete with an easy-to-use bio-feedback app that guides them toward the Zone.
On-the-Field, Athlete-in-the-Loop Zone Training
The Zone Motion product will be used in practice and training sessions while the athlete is executing the motions that are essential elements of the athlete's sport.
Advanced Sensors and Artificial Intelligence
We will be using breakthrough sensor-optimized artificial intelligence provided by Rokio, Inc., www.rokioai.com. Our AI will leverage advanced consumer off the shelf human sensors to deliver real-time, on-field Zone training.
For Profesional Sports
Zone Motion will provide an advanced product package, together with direct consulting by Buddy Biancalana to professional sports teams, coaches and athletes.
For Amateur Sports
Zone Motion will provide an on-line purchase option for an amateur Zone Motion product including sensors, an app and video instructions.
The Future of Sports
The three legs of top athletic performance are nutrition/strength/speed, bio-mechanics and the brain-body interface. Professional teams are increasingly recognizing the importance of the brain in sports performance. All sports must move in the direction of the direct brain-body training that Zone Motion products and services enable.
awards
1982, Silver Glove for Best Minor League Shortstop, Rawlings
accomplishments
American Sports Medicine Institute Study Showed Zone Motion Increased Pitchers Strike Rate by 13%, Reduced Fatigue, Shoulder and Arm Discomfort

Conducted Research That Results Showed Zone Motion Provides Greater Shoulder and Elbow Support as Stated by Dr. Kevin Witte

EEG Research Showed Zone Motion Methodology Increases Alpha and Theta Brain Waves

First Round Draft Pick by the Kansas City Royals

Member of Redwood High School National Championship Team

Member of Redwood High School National Championship Team (Baseball)

Starting Shortstop for World Champion Kansas City Royals

Worth First Team High School All American

Zone Motion Research Showed an Approximate 9.5% Increase in Pitchers Spin Rate
sport & specialties
Baseball
training type & pricing
Private Training From: $260 / Session
Group Training From: $50 / Session
Clinics From: $60 / Session
Team Training From: $50 / Session
offered to:
gender: All, Male, Female, Non-binary

ages: Adolescent (13-17), Collegiate (18-22), Adult, Seniors

skill level: Advanced, Professional, Intermediate
training locations
2 training locations
1

Redwood High School


395 Doherty Drive




San Anselmo

, California

2

TBD


1 Royal Way




Kansas City

, Missouri